Ceiling Fan Buying Guide According To Your Room Size
If you think it's straightforward to choose a small-sized ceiling fan for a small room and a big ceiling fan for large rooms, then you are somewhat correct, but there are many factors affecting choosing the best Ceiling fan for the appropriate room size. This sounds somewhat technical, but we will explain it in simple terms.
If you want the best performance from the fan with comfort in the room, then you need to take care while choosing the best and appropriate fan.
Ceiling fan sizes and suitable room size
People and companies classify the fans according to size in 4 to 6 groups, but we will do it in 4 groups. Small, Medium, Large, and Great or Extra Large are 4 groups of fans according to blade size.
If your fan's blade size is under 42″, this ceiling fan is suitable for room sizes under 144 square feet. Usually, Bathrooms, Small Bedrooms, and porches are the best places to use such fans with small blades.
See also: Best Ceiling Fan For Small Rooms With Low Ceiling
If your room size is from 144 sq ft to 225 sq ft, you should go with 42 to 50″ medium-sized fans. Fans sizes above 50″ to 60″ well known as Large segments can be used in room sizes of 225 sq ft to 400 sq ft. The farmhouses or some galleries must have rooms over 400 sq ft in size. These great rooms, Large Garages, or open floors must have fans above 62″ sizes.
| | | |
| --- | --- | --- |
| Fan Blade Span | Room Size | Room Types |
| Under 42″ | 144 sq ft | Utility Rooms, Bathrooms, Small Bedrooms, Porches |
| 42″ to 50″ | 144 sq ft to 225 sq ft | Normal-sized Bedrooms, Kitchens, Dining Hall of normal size |
| 50″ to 62″ | 225 sq ft to 400 sq ft | Master Bedroom, Hall, Family Rooms, Drawing Room |
| Above 62″ | Above 400 sq ft | Big sized rooms, large garages, Office staff working place, Open Floors |
*You will require two fans if your room size exceeds 300 Sq Ft and is rectangular.
How To Calculate Room Size?
As we know, we require a size of square feet to choose the perfect fan for our room. So the question arises how to calculate our room size? It's effortless! Just measure the width and length of your room. Multiply width and length to get room size in square units. Just convert your unit to feet and its room size in square feet.
If you need help calculating your room size, here's a simple formula.
Width x length = Square feet
For example: If your room is 8 feet wide and 10 feet long, it is 80 square feet (8 x 10).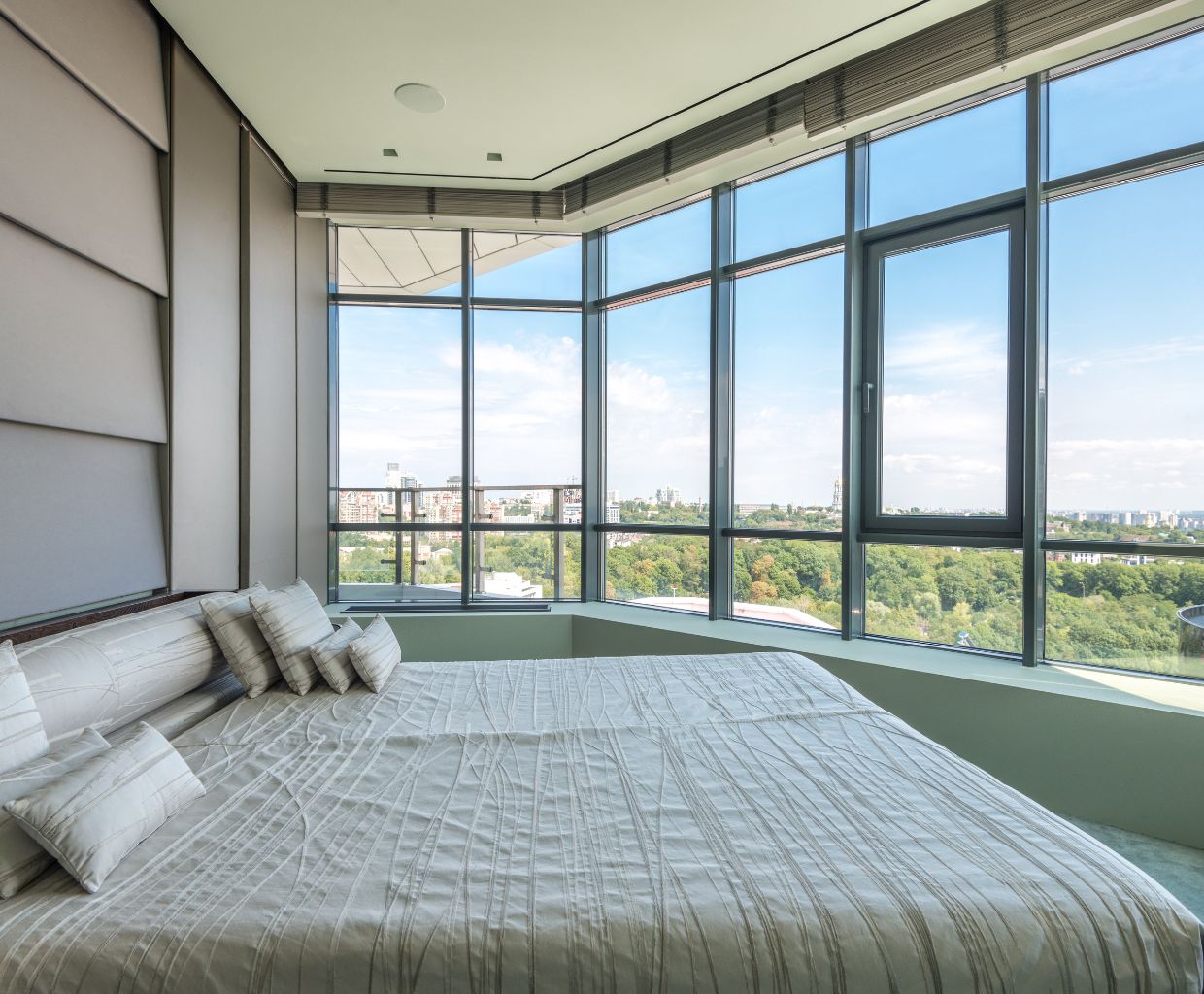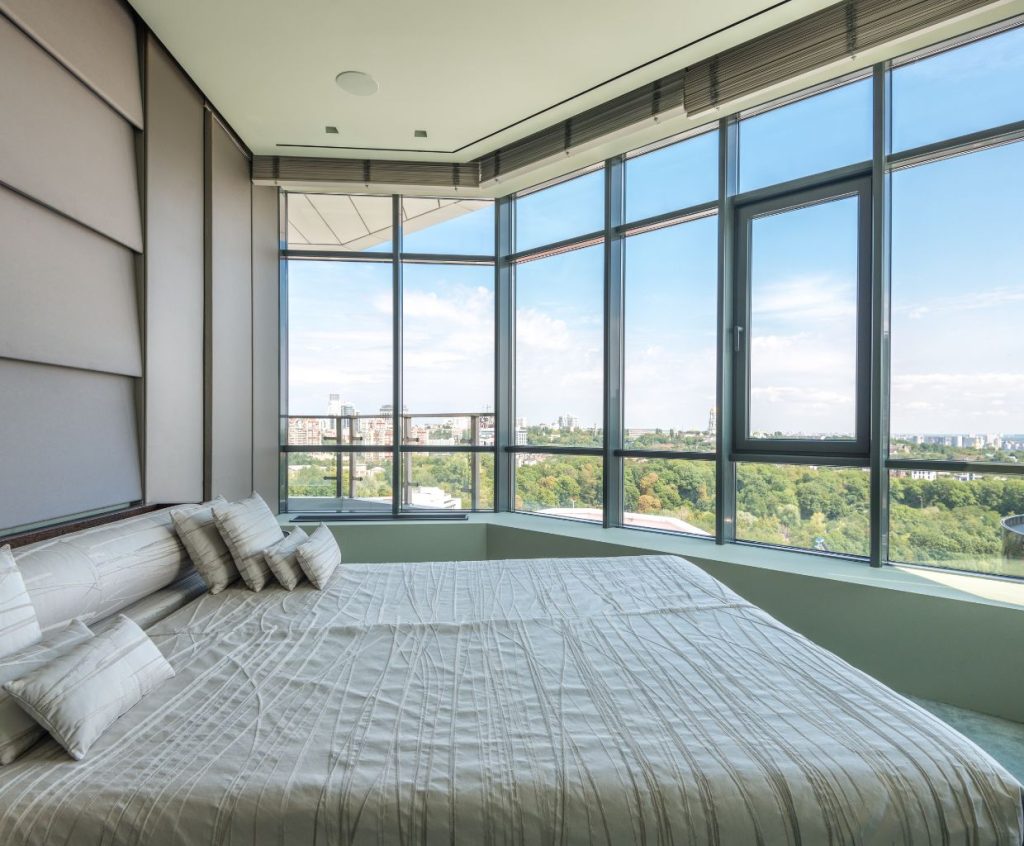 Ceiling Fan Buying Guide – How to Get Your Ceiling Fans Span?
Propels feel challenging to calculate the span of their ceiling fans, but it's effortless. First of all, what is the span of the ceiling fan? The span of the ceiling fan is the diameter of a circle made by the fan's blades at run time. Then how to calculate?
Select one blade and measure the distance from the center of the fan's circle to the blade's tip in inches. Double your measurement, and you will get the diameter of your ceiling fan.
Fan Height according to Room Height
Yes, it's essential to worry about fan height, blades and wall distance, and mount type while choosing a fan for your room. You must have a 9 to 12″ span between the roof and fan blades. Also, your fan blades must be 18″ away from your room's walls. It would be best to consider the distance between the wall and blade tips when choosing blade size.
According to the height of the rooms, your fan must be 7ft above your floor. You must not hang the ceiling fan above the height of 9 feet from the floor as it will affect air flow circulation, and you will not get efficient performance.
Let's directly jump to the ceiling fan buying guide for your bedroom, office, living room, kitchen, etc.
Ceiling Fan Size That Suits the Bedroom
Want peaceful sleep with a slight humming noise blocking the outer distracting sound from the outside? Choosing a perfect Ceiling fan is the best solution to keep your bedroom's climate cool with the best airflow circulation as it saves electricity more than Air Conditioners and can perform best if you choose best.
Usually, there are normal-sized Master sized bedrooms. You must choose the fan size according to the table mentioned above. 44″ to 50″ blade span fans are primarily used in bedrooms.
What Ceiling Fan Suits the Living Room?
The living room is the impression creation room! Usually, our guests and family want to relax there, and if you did something great there to keep the environment cool, it will be great to create a first impression.
Living rooms' height may be higher than other rooms, so you must use a standard mount with a downrod to take the fan down. According to the living room's shape and size, you must select the perfect sized blades fan and the number of fans per size.
Ceiling Fan Size that Suits my Office
First, the question arises: are ceiling fans suitable for my office? Of course, yes! The above question arises as offices usually use Air conditioners and always care about places to hang ceiling fans. But if you are designing your own office, then you must take care of having ceiling fans in your office as it reduces your cost of electricity bills.
Does another question arrive that the airflow will blow up all paper on my desk? Yes, it may be if you choose any fan without choosing according to fan and room size.
Follow the above chart to choose a suitable Ceiling Fan for your office according to size and all other factors.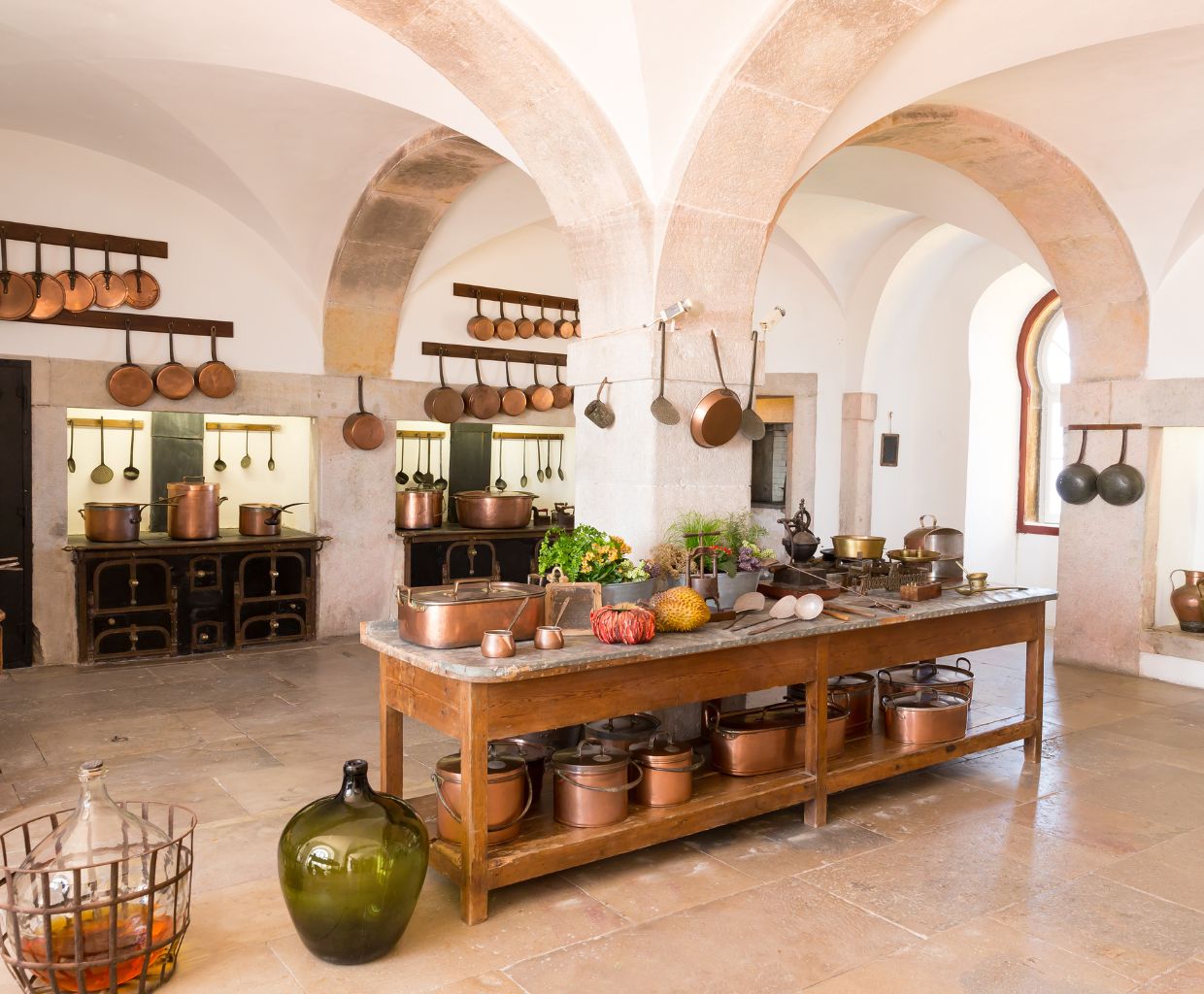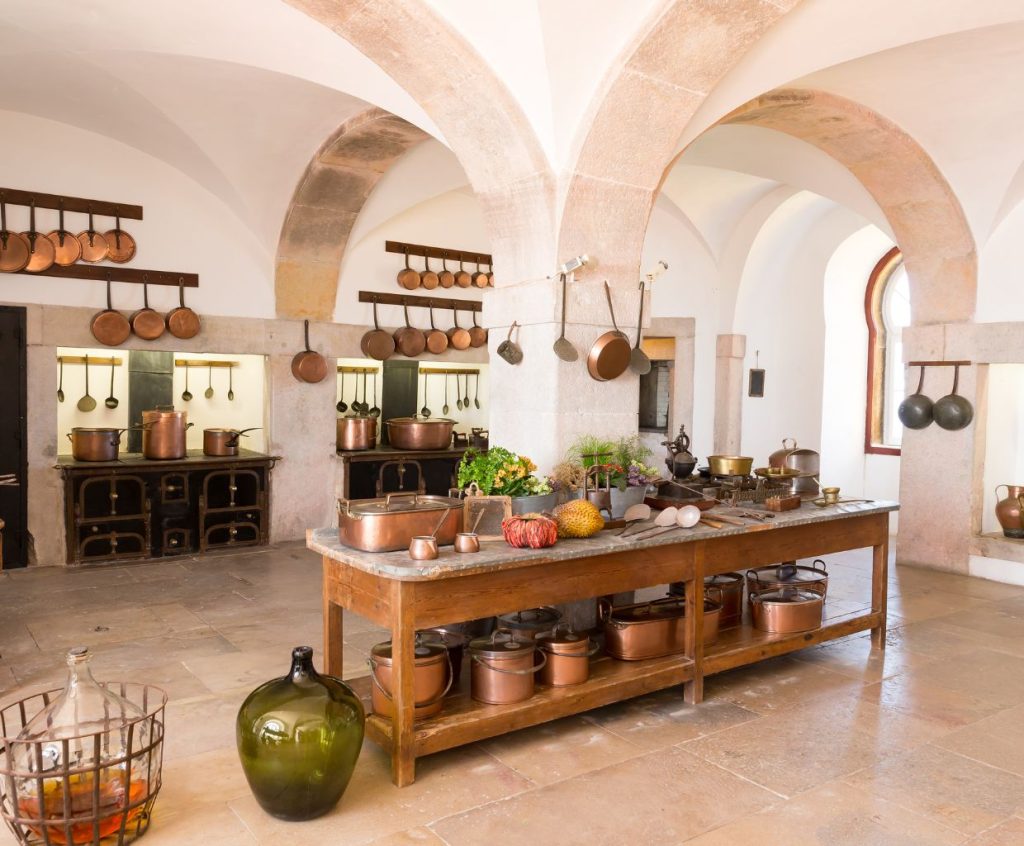 What Size Ceiling Fan suits the Kitchen?
Ceiling fans play the most crucial role in the Climate and airflow of your Kitchen. If your kitchen doesn't have proper ventilation, then ceiling fans can help you. The ceiling fan will circulate the air through the kitchen room and keep the climate cool.
Go through the chart above to choose the perfect ceiling fan for Kitchen. Usually, the kitchen size is small, which is why small fans are suitable for kitchens. The chart in our article can help you choose the perfect ceiling fan according to your room size. There is another factor called CFM (Cubic Feet per Minute).
But it's a technical field, and it doesn't matter if you take care of all the points like height, room size, and blade span, as mentioned above.